A training and development program like no other
CORPORATE TEAM BUILDING EVENTS
Most businesses function as a crew with goals, objectives, teams and roles and responsibilities. When stress levels rise, however, so do difficulties. In aviation, there is no room for error so airline training procedures are among the best in the world.

Whether your team needs practice functioning better as a group or you simply want to treat the team to an adrenaline-filled day out, an afternoon or morning with us is the way to go!
But it's not all fun and games, we will put your team into a difficult situation in order to ensure that they work well under pressure and can communicate when the going gets tough. We can also build in material specifically related to your industry to make the day out more applicable.
 
We've used CRM (Crew Resource Management) as the base of an exciting training program where employees are trained on the ground and then have to work together on board the simulator to effectively carry out their specific duties. Not only does learning new things as a group inspire people to come together, so does solving challenging problems together and coming away successfully after encountering a stressful situation. The way that employees assess difficulty in the simulator will help them critically assess and solve challenges when they return to work.

Snacks & Beverages are provided at all times in the briefing room.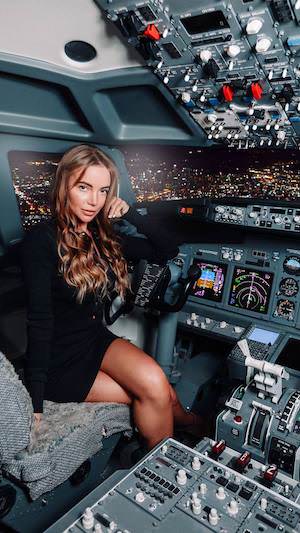 Frequently asked questions
Please complete the application form