Discounted Smart Vouchers
Invest & Fly with TFT.aero
Smart Vouchers are the great chance for small investments with high profit expectations. You have chosen the right place with the perfect opportunities.
Select the options between Buy & Fly or Buy & Invest Smart Vouchers for you purposes. You can choose what option you prefer and change your mind anytime starting 90 days from purchase.
How It Works
Buy & Fly
Get complimentary discount.
Buy, wait for 90 days, book a flight or make a gift.
Buy & Invest
Get discount (12% annually) from nominal price.
After 365 days 100% nominal price will be refunded.
Each Smart Voucher has:
Interest rate 12% annually
Period to maturity 365 days (12 months)
Secured by 1 flight hour
Available for flight booking after 90 days from purchase
Total flight hours for sale per year: 8,760
Buy

10

Smart Vouchers
for

AED

 

1,160
Expiry date:
20 January 2022
Nominal price:

AED

 

1,300

Discounted price:

AED

 

1,160

Quantity:
Interest:

AED

 
Total refund:

AED

 

1160

Price:

AED

 

1,160

 

AED

1160
Smart Voucher quantity is limited as they are completely secured by annual flight hours capacity.
In case you are interested in investing for the period of more than a year, we will be happy to discuss possible cooperation options. Please, email us:
invest@tft.aero
. We are suggesting to sign direct loan agreement for the amounts exceeding AED 50,000.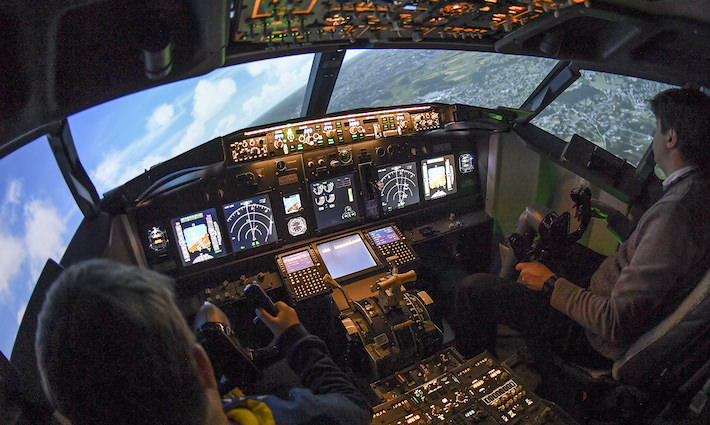 TFT.aero is the founder of the flight simulation entertainment market and is the undisputed technology leader in this field. Since 2012 there is a continuous upgrade of equipment and business processes. TFT.aero Moscow flight experience center is the best example of success of the fast growing company.
An average monthly revenue of the TFT.aero Moscow center has increased threefold since 2012
More than 20,000 visitors per year at the TFT.aero Moscow center
Constant revenue growth since 2017 at a competitive market.